Our Services
The great things we do at chitra cars
BUY | SELL | INSURE | FINANCE | EXCHANGE | PARK & SELL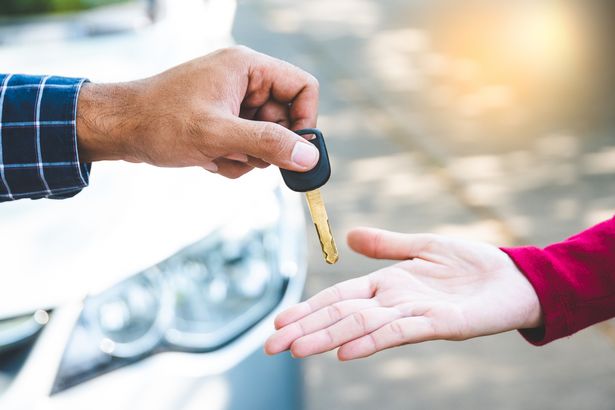 Buy Pre-Owned Cars

Start your search for a used car, truck or suv by its vehicle history. You can look for important factors like accident history, number of owners, service records, and more.

Sell Cars

All you need to do is upload clear images of your car showing specific sections, Upload vehicle registration and insurance documents, add a price and voila your vehicle is up for sale.

Exchange

We update our car valuations every day, so you can exchange your current car for another after proper valuations have been made
Buy New Cars

Start your search for a New car, truck or suv by its vehicle history. You can look for important factors like transmission type, fuel type, and more

Vehicle Loans/Finance

Financing a car doesn't have to be complicated—and once you understand the basics, you'll be in a better position to decide on the car financing option that's right for you using our guide at chitra cars

Vehicle Insurance

We offer the widest range of motor insurance protection as it covers for damage or loss of the policyholder's vehicle and includes all the benefits of Third Party Motor Insurance policy.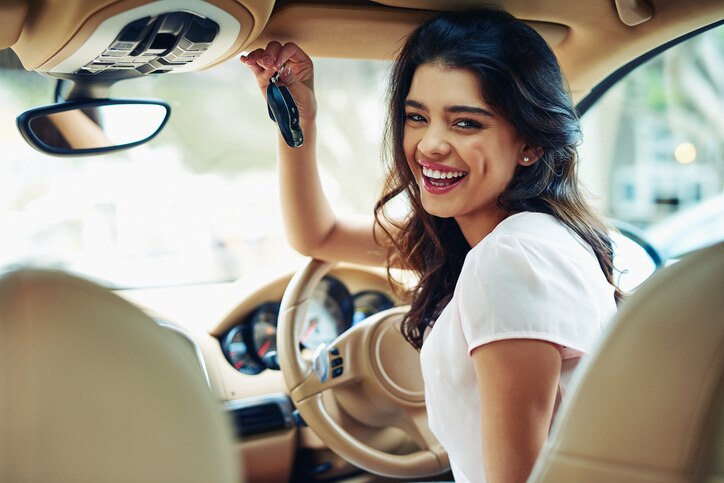 Our Partners
The companies, brands and firms we partner with to make our business a success.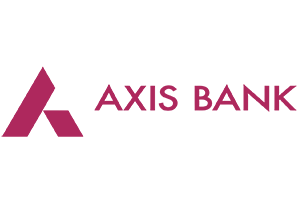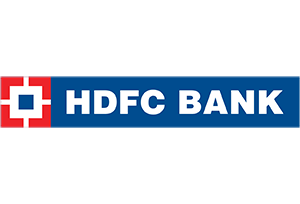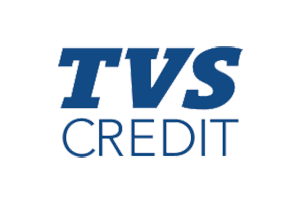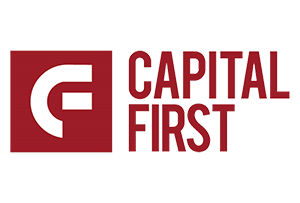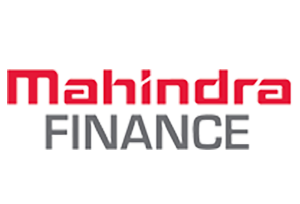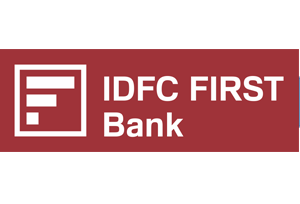 Try Chitra Cars for free!
Chitra Cars is available for all devices
Chitra Cars App is available for download on both android & iOS app stores. Chitra cars makes it super easy for you to buy cars online, go for a testdrive and also put your up car online for sale, all from the comfort of your home