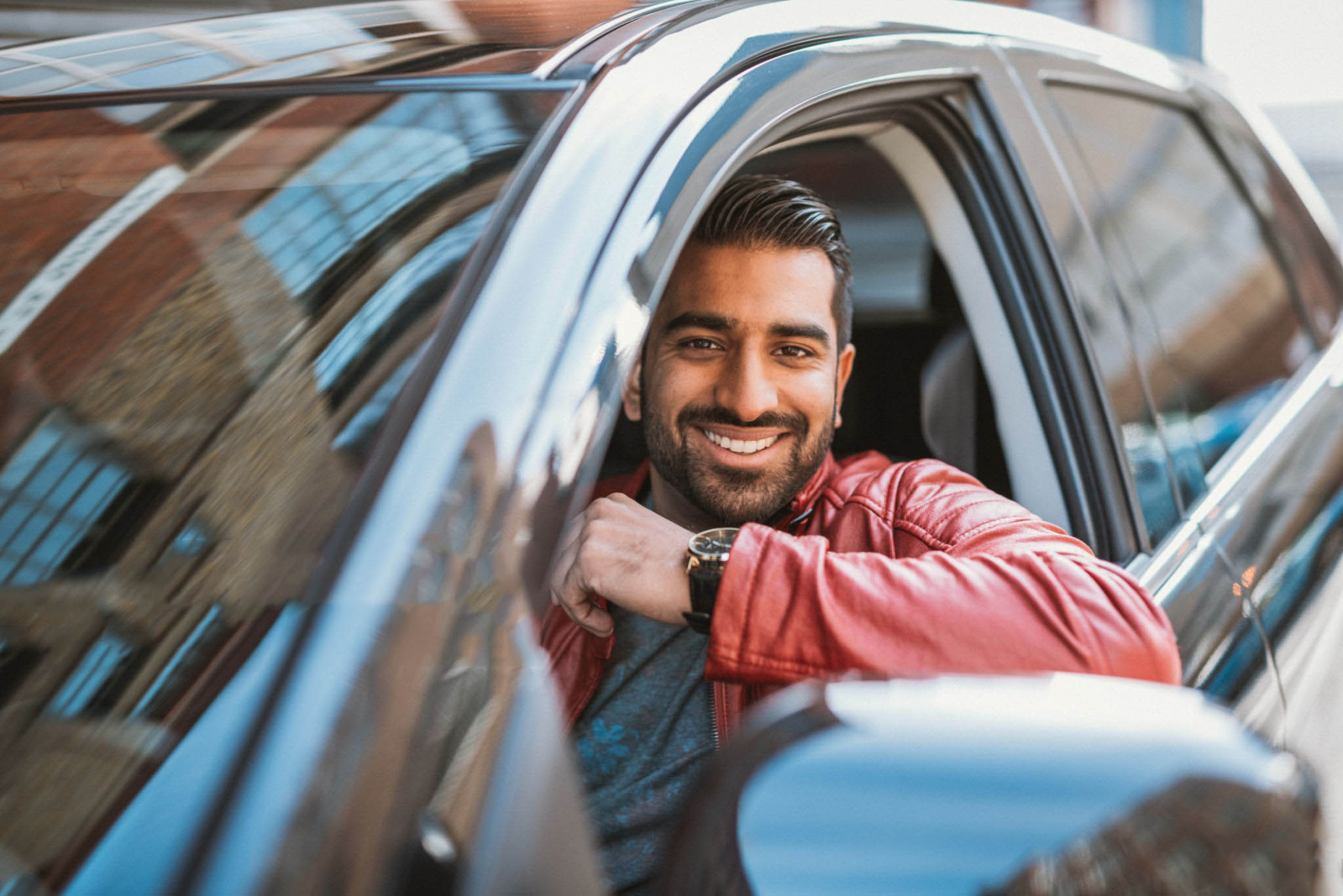 About Company
Chitra Cars is a unit of Chitra Global Services Pvt. Ltd., incorporated in 1996 with it's core objective as 'Customer as its focal point with high integrity' & offers one-stop solution to all the financial and credit consulting services
At Chitra Cars our passion is to build the infrastructure for commerce that allows sellers and buyers of Indian new and used cars to exchange value quickly, cheaply and with unhindered access to independent relevant information required for decision making. We have inspection centres at strategic locations to make it easy for our dear customers to sell their cars.
Our Executive Team
The right skills wielded by the right people to make anything possible.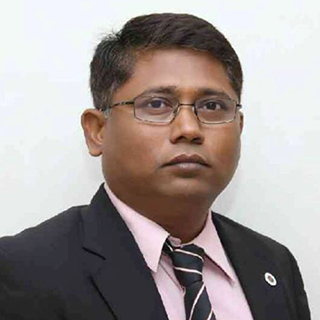 Mr.Raghuwar.D.C
Founder & Managing Director
Business head with 29 years of experience in driving benchmarks with skills in Sales, Operations, end-to-end management in white goods, Automobile finance and Automobile dealerships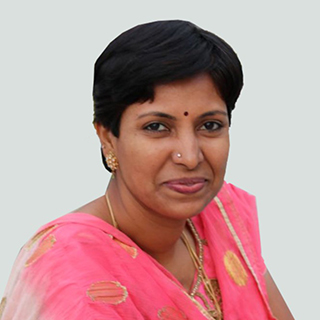 Mrs.Manjula Raghuwar
Director
Our Partners
The companies, brands and firms we partner with to make our business a success.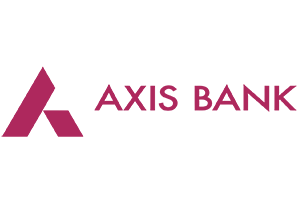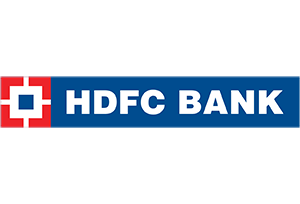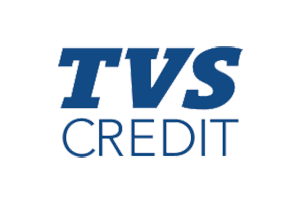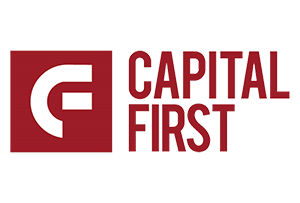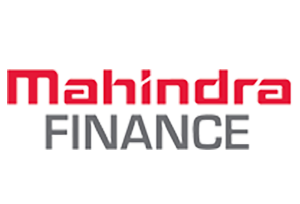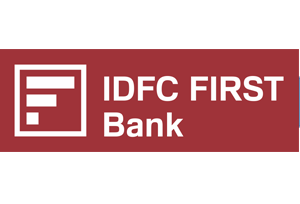 Try Chitra Cars for free!
Chitra Cars is available for all devices
Chitra Cars App is available for download on both android & iOS app stores. Chitra cars makes it super easy for you to buy cars online, go for a testdrive and also put your up car online for sale, all from the comfort of your home