Thousands of customers trust us for our awesome services
Listen to what our customers are saying.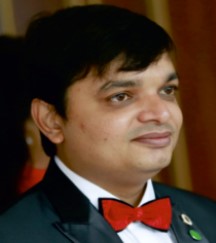 Manish Patel
Magnus uPVC
"I'd visited ChitraCars' showroom & found the team having great knowledge in dealing with the cars. It was quite evident the team suggested me all the varied options available when I was looking for cars for my factory use. The ethical standard demonstrated is commendable."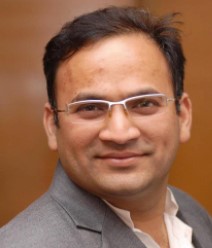 Sochin Dharewal,
InmanTech ITVA Services
"I'm an automobile freak, with knowledge from driving pleasure to technical aspects. When I was doing my own research, ChitraCars team helped me in experiencing all the Sedan cars under my price bracket with test drives sending the cars to my door step. When I'd finalized to buy Volkswagen Vento Automatic, they helped me with cash discount of 70K& 2+2 years of extended warranty which even the showroom team did n't offer me. I found ChitraCars team having great ethics and provide timely service."
Kiran Kumar
MedFile
"We were looking to sell our Chevrolet Aveo. ChitraCars & team could offer best price which is over 30% more than the offered lower prices from other evaluations. It was all done by handing over to ChitraCars and everything is well taken care of."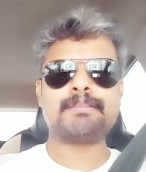 Rajesh.V
Delhi, India
"'d approached Mr.Raghuwar of ChitraCars to buy my car for the family. I'd given initial advance with few required signatures and left for Kerala. When we landed back in Hyderabad, a well decorated car with a picture of my little one was parked in front of exit gate. Happy tears in the eyes of my mother and wife, as they could n't believe it. It was such a memorable one. All the formalities are through thoroughly and after-sale service is just a call away even today. Thank you ChitraCars."